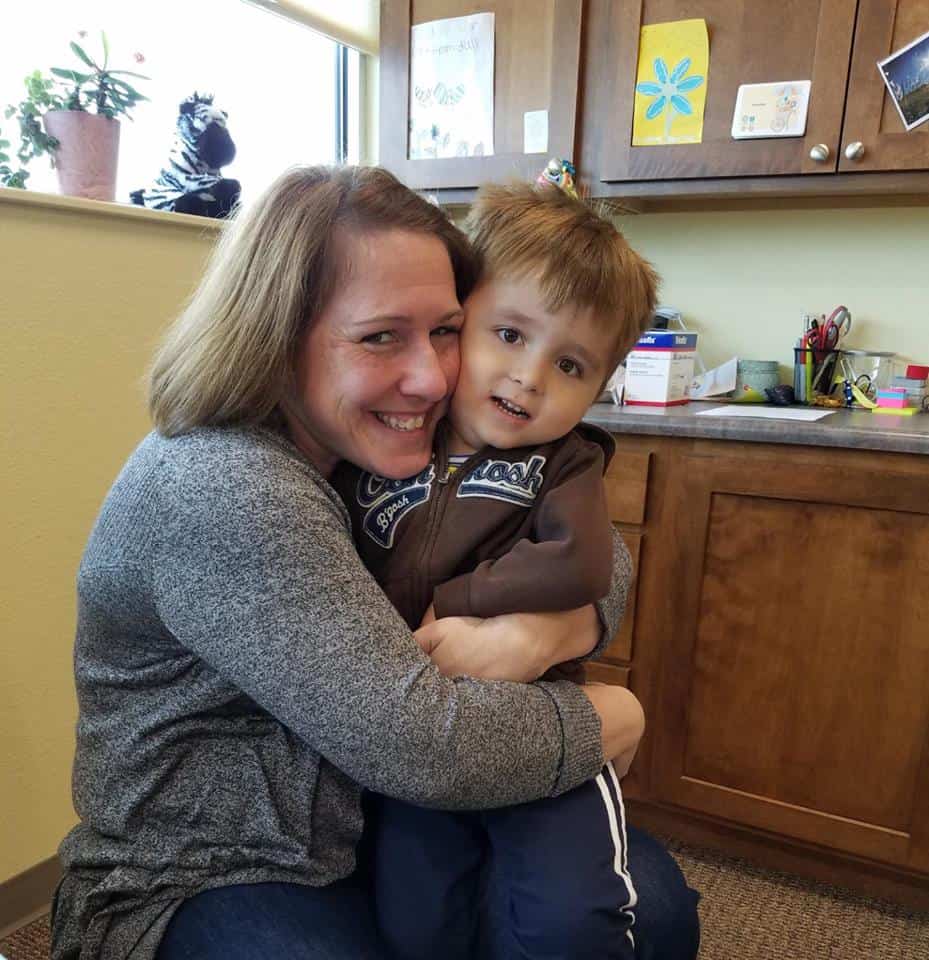 What is Occupational Therapy?
April is Occupational Therapy Month! Every year, we love to celebrate this amazing profession that has been around since World War I (that's over a hundred years!). Despite being more than 100 years old, many people still don't know what the heck occupational therapy is.
For those of you who have never met an occupational therapist ("OT") before, you may be thinking, "Occupational therapy? What is it? Why is there an entire month dedicated to it? Does it have something to do with jobs?"
But, when we say "occupation", what we are talking about are all the things you do in your daily life to "occupy" your time. For example, dressing, bathing, eating, fishing, sewing, and so on. An occupational therapist can help when an injury or illness prevents you from doing the things that matter most to you.
Occupational therapy is client-centered practice that is heavily focused on achieving goals. Interventions focus on adapting the environment, modifying the task, teaching the skill, and educating the client/family in an effort to increase participation in and performance of daily activities, especially those that are meaningful to the client.
Who Can Benefit from OT?
Occupational therapists works with a wide variety of people, from infants to elderly adults. When it comes to children, OTs often help with growth and development, feeding, play, social skills, and education. OTs also focus on promoting functional skills for children with developmental disabilities.
However, OT isn't limited to pediatrics. OTs also helps develop physical, cognitive, psychosocial, and environmental needs in adult populations Occupational therapists work with older adults to maintain independence, participate in meaningful activities, and live fulfilling lives. Some areas that OTs address with older adults include driving, living independently at home, low vision, and living with dementia. OTs can also evaluate older adults' functioning in their homes and recommend specific home modifications.
In addition, occupational therapists are experts in the upper extremities (think: shoulders, elbows, wrists, hands). So, if you have hand surgery or you experience shoulder pain, an OT would be the perfect person to see and ask for help.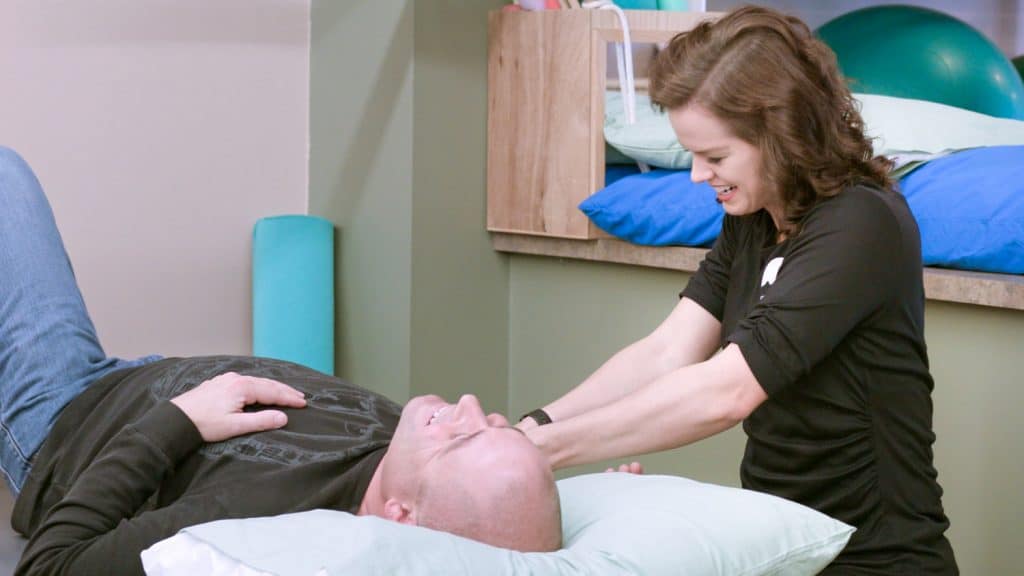 A Success Story
Victor, a patient in our Riverton clinic, suffered a stroke and sought help from our occupational therapist, Keely Tatro, to get back to doing the things that are important to him. After a few weeks in OT, he experienced first hand how important this medical intervention truly is.
"After all the prayers of friends and family, I want to thank the therapists at Teton for helping me heal after my stroke. When I first came to therapy, I could only make half a fist. I walked very weakly and I couldn't lift my arm. Thanks to my therapy program, I am much stronger when I walk, I can lift my arm for a handshake, and I can get my arm above my head. I can also make a 90% fist, feed myself 2-3 bites at each dining, and I can hold the fork while cutting steak with the left hand. I want to thank everyone at Teton Therapy for helping me!"

Victor L.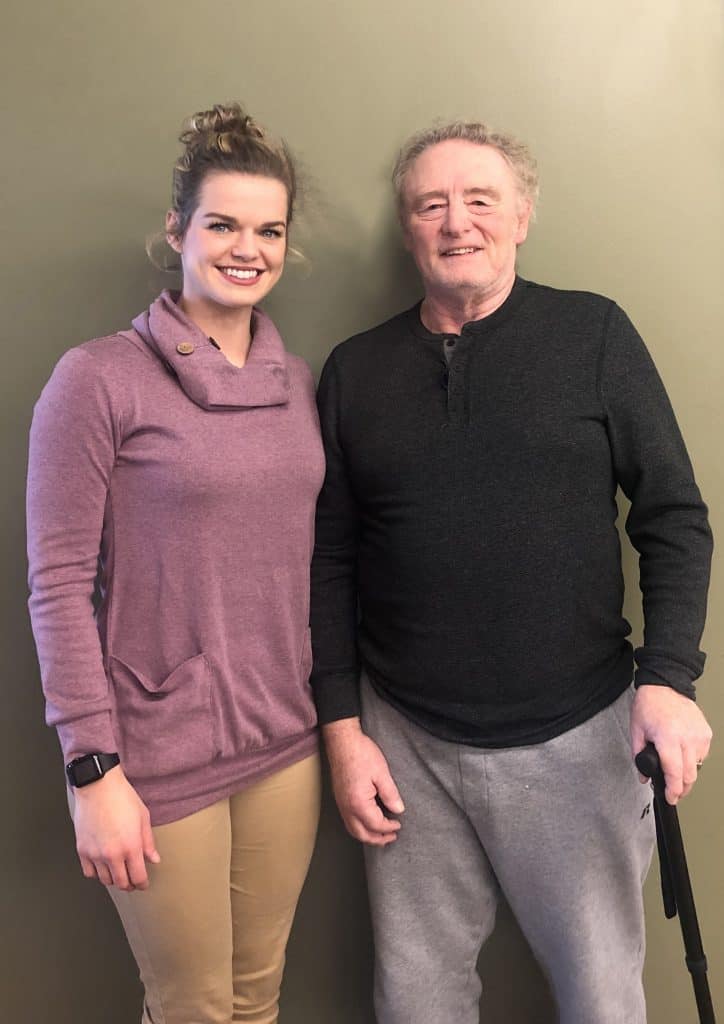 So…Where Can I Get Occupational Therapy?
Great question! We currently offer occupational therapy services in our Riverton, Lander, and Sheridan clinics. If you're still unsure if OT can help you or your loved one, or if you are just curious to learn more, we offer free consultations at every one of our clinics. Don't be shy! It might sound nerdy, but we LOVE to talk about OT. Get in touch with us today.
Riverton (307) 857-7074
Lander (307) 332-2230
Cheyenne (307) 514-9999
Sheridan (307) 683-0123