Humble Beginnings
It all started in a garage
No, really. Teton Therapy was founded in 2001 by Jeff McMenamy, an occupational therapist who left the corporate world to start his own physical therapy business. Our first location? A remodeled garage in Riverton, Wyoming!
Fast Forward
Who we are today
In physical therapy, small steps turn into big progress, and the same is true of Teton Therapy's growth. Today, we have locations in Riverton, Lander, and Cheyenne, and have over 33 outstanding employees (and counting!)
Success Stories
Goals Met And Challenges Conquered
From managing chronic pain to recovering from athletic injury, our skilled therapists have helped people in your community live healthier, happier lives. Learn more about their stories.
"Recovered quickly and with great results!"
"I am just so pleased with Teton Therapy"
"It is giving me my life back."
"Recovered quickly and with great results!"
"Top Shelf! They work with you to meet your goal."
"They put their heart in the work."
"Chose PT over surgery with great results!"
"I am able to stand longer and stand straighter"
"I am even back to gardening. And my chest pain has been non-existent!"
Ready to take control of your wellness journey? Contact us today at one of our three physical therapy clinics across Wyoming!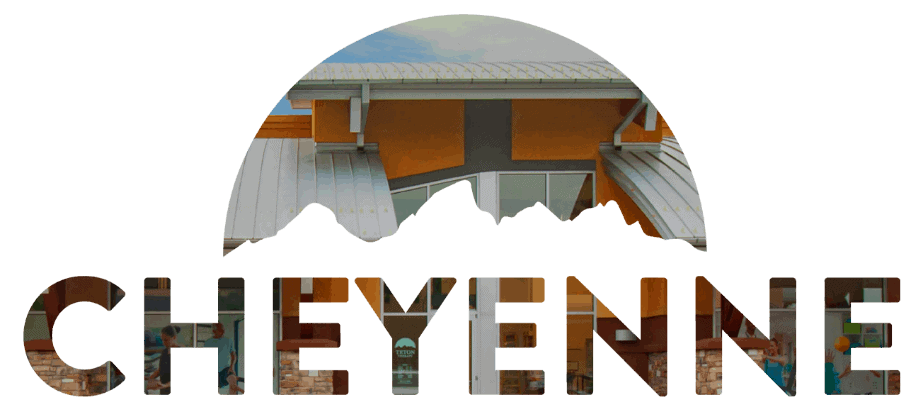 04
Therapy Assistants & Technicians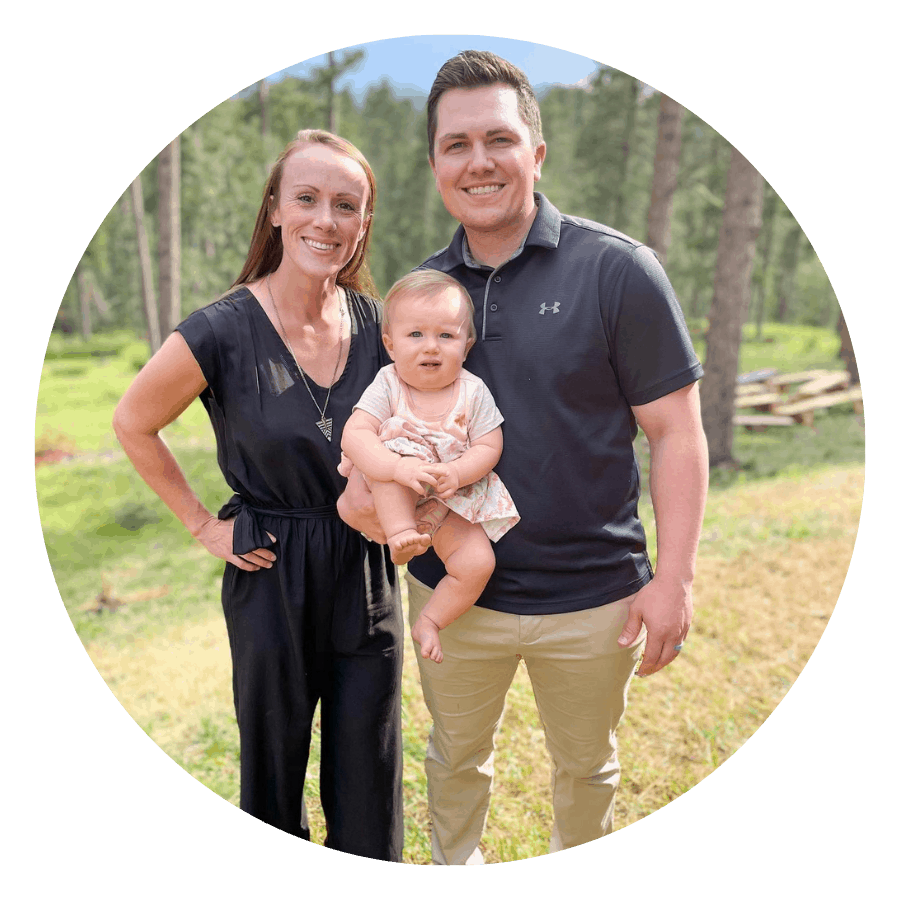 Andy Overstreet
Physical Therapist, DPT, MS, CSCS, EP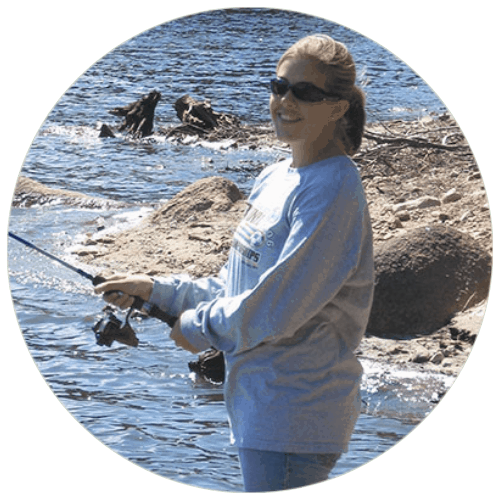 Whitney Fiscus
PTA - Physical Therapy Assistant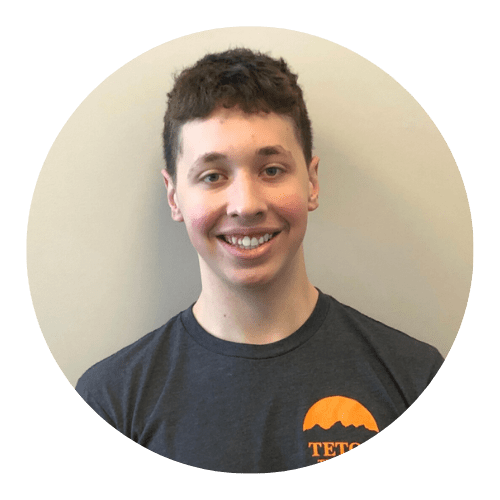 Brady Hamm
Therapy Technician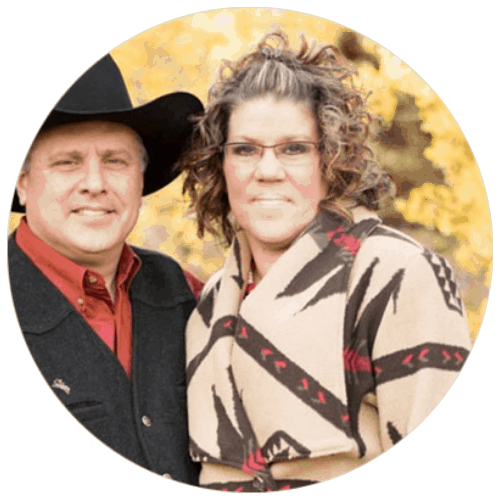 Betsy Oblak
Patient and Administrative Specialist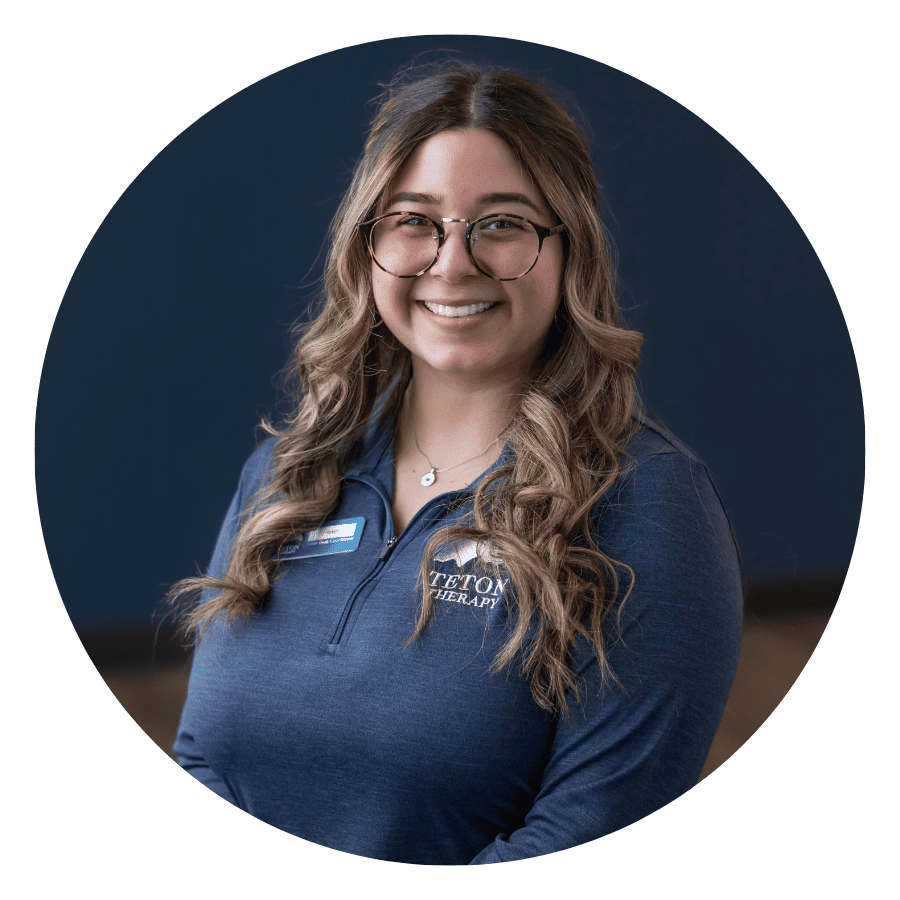 Gaby Rosas
Front Desk Representative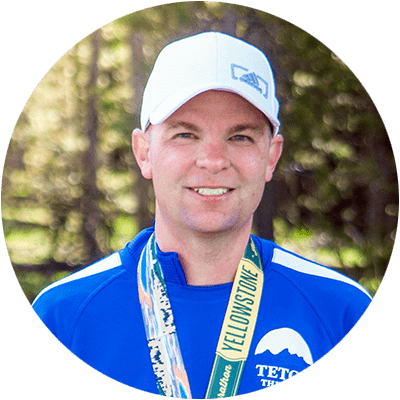 Ben Larsen
PT, DPT Co-Owner, Physical Therapist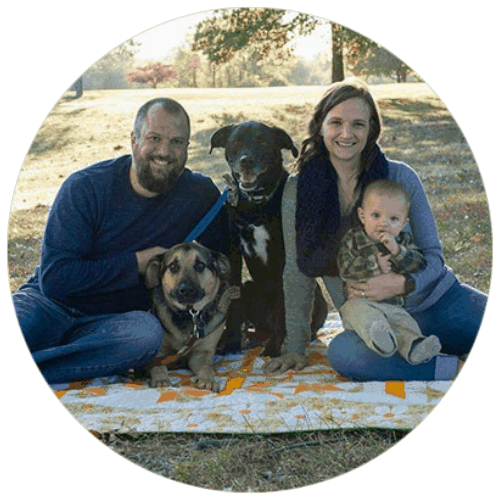 Jaclyn Vooge
OTR-L Occupational Therapist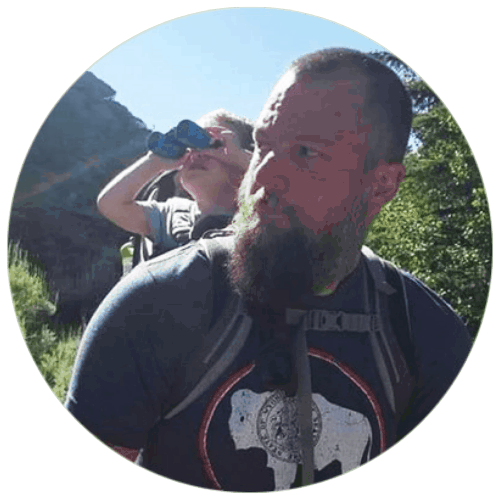 Chad Vooge
Therapy Technician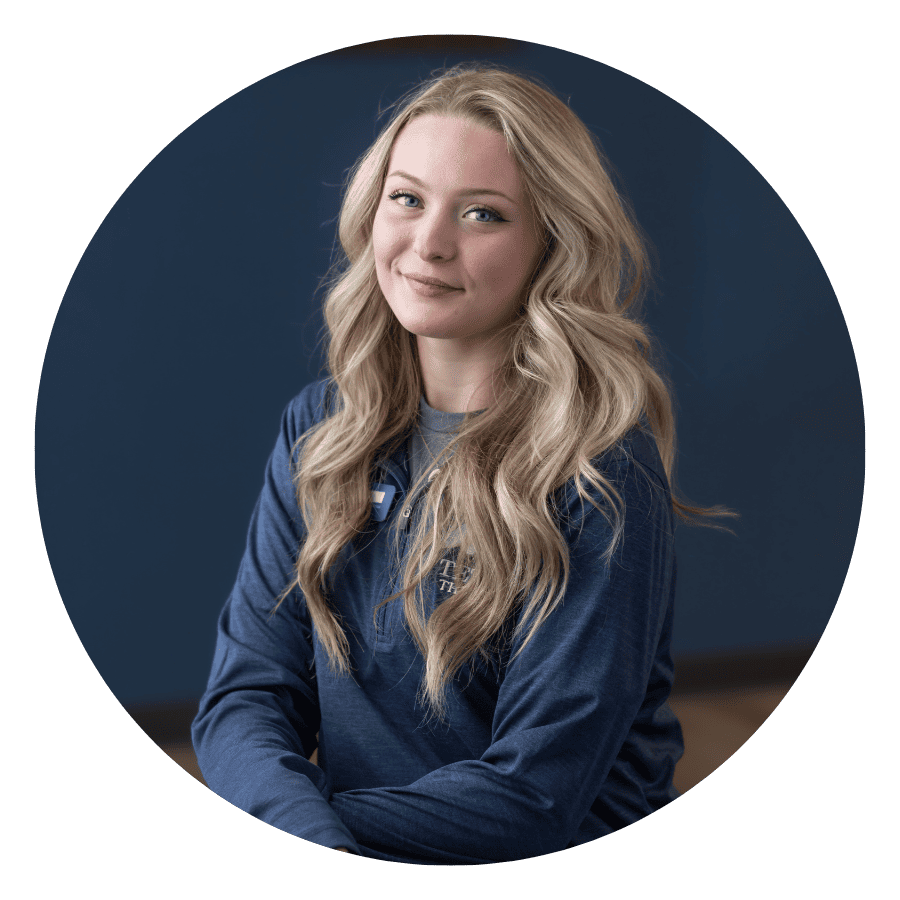 Abbie Louden
Therapy Technician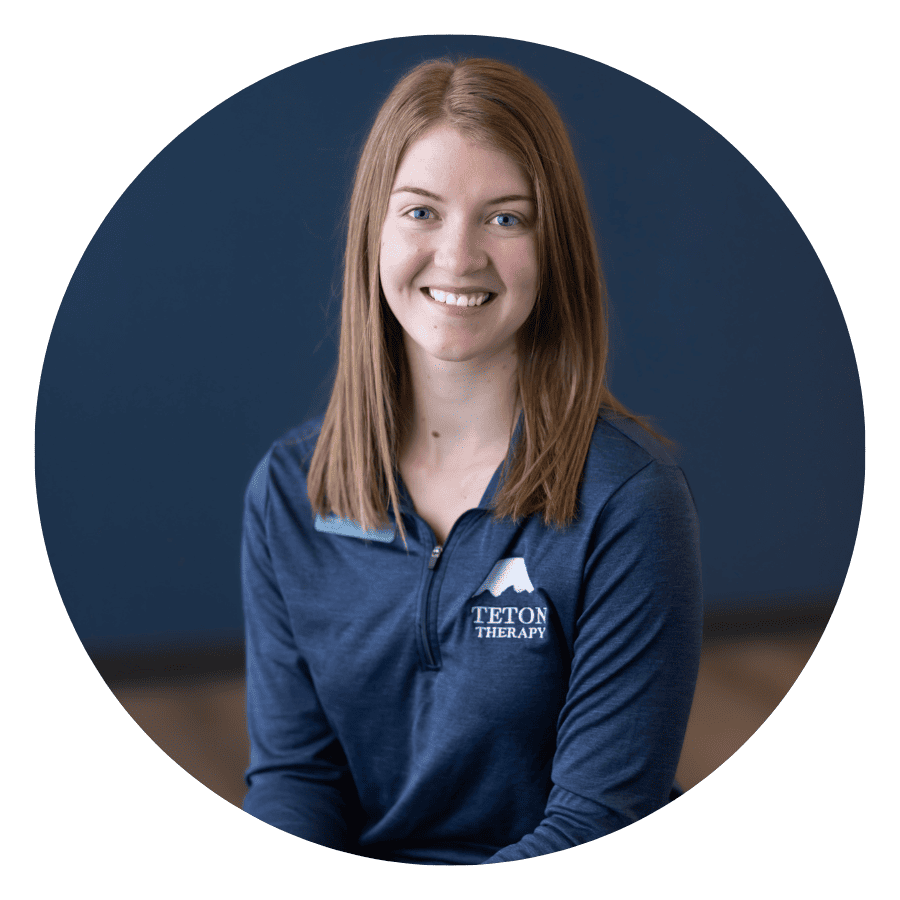 Carolina Weekly
Therapy Technician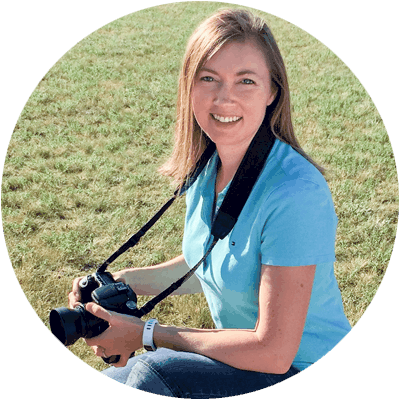 Michelle Larsen
Photographer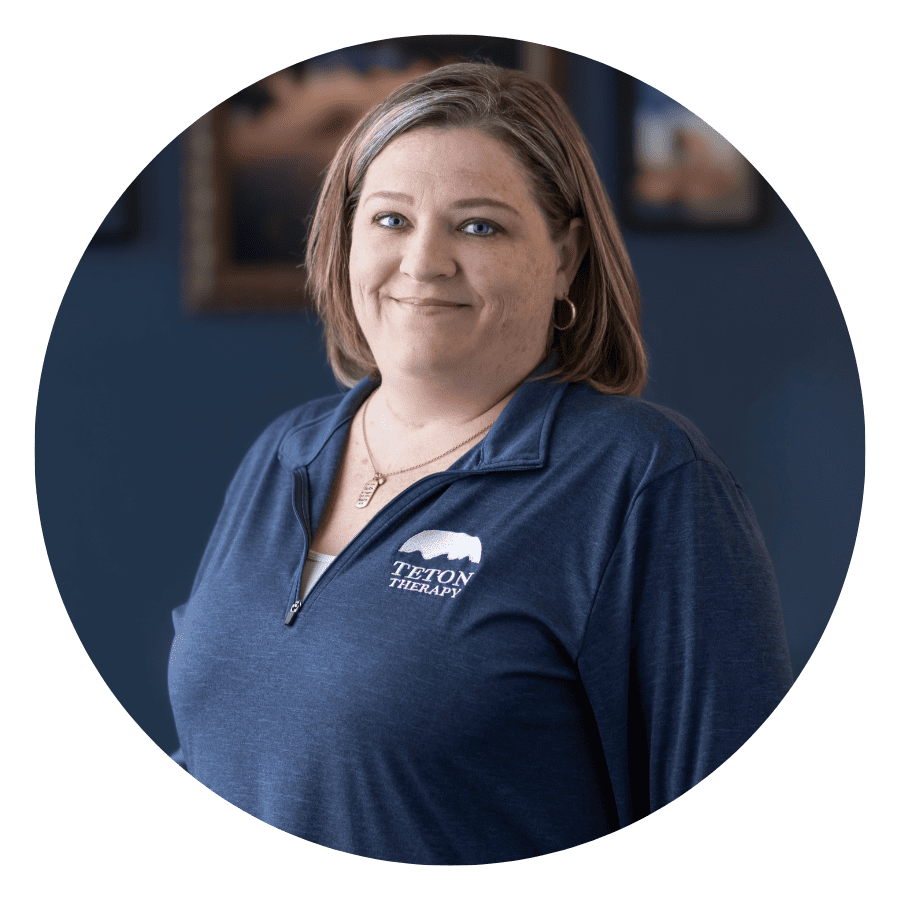 Heather Rudd
Front Desk Coordinator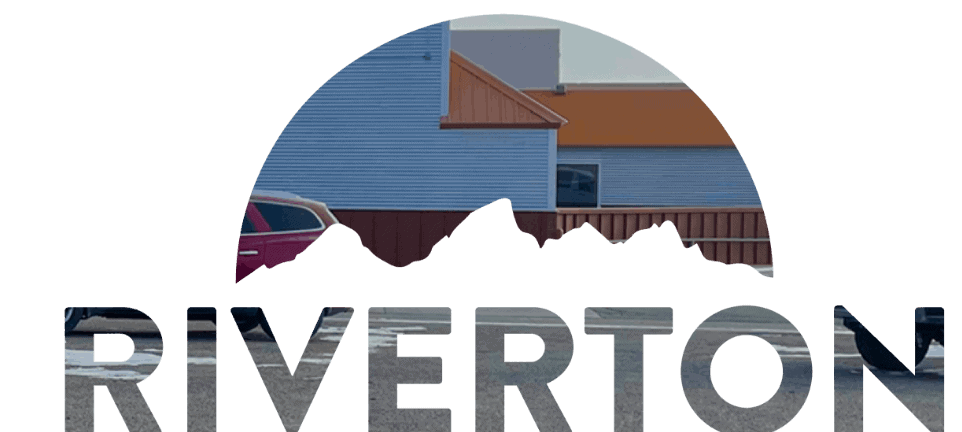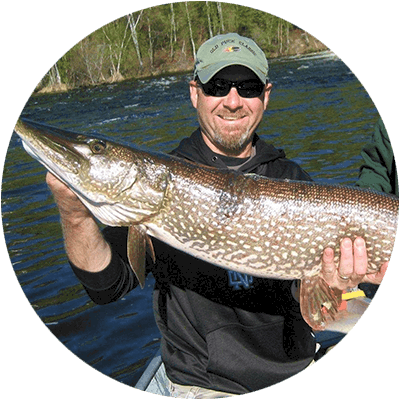 Jeff McMenamy
OTR-L, Owner, CEO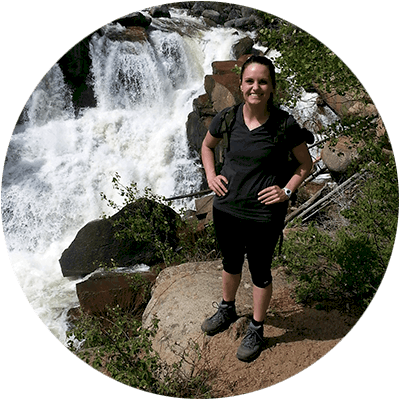 Sarah Flatt
PT, DPT Physical Therapist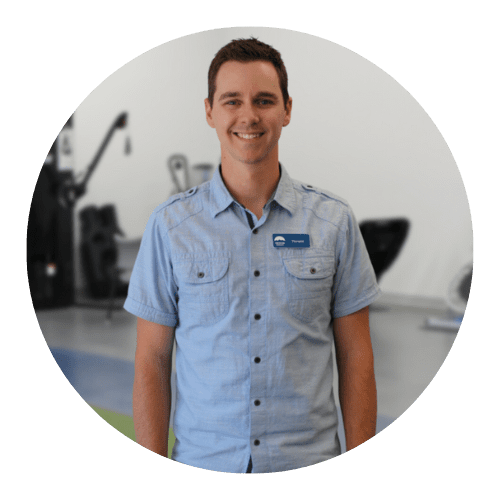 Andrew Bosselman
PT, DPT Physical Therapist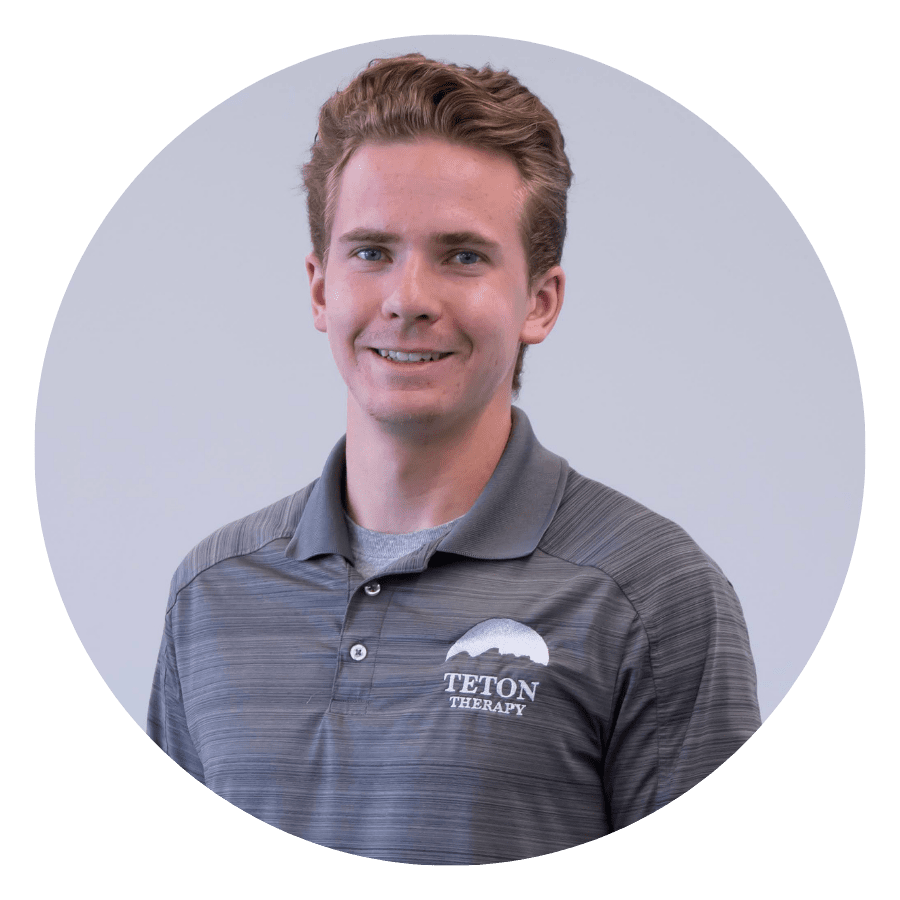 Zachary Schaller
Occupational Therapist, MOT, OTR/L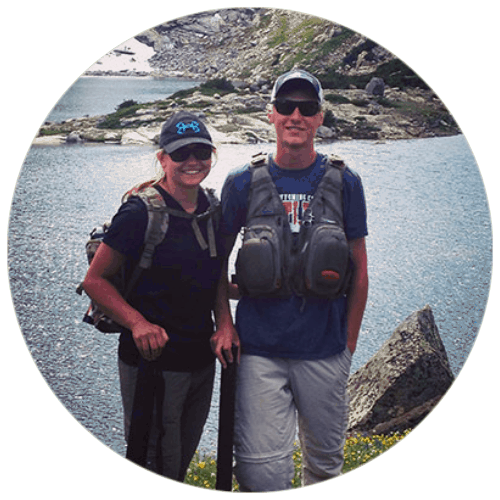 Ian McMenamy
Administrative Communicator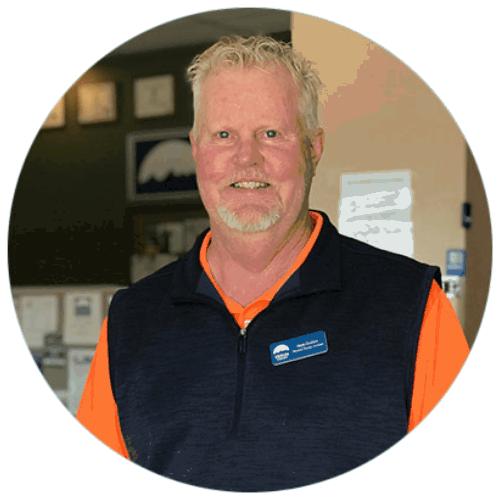 Mark Doebele
PTA Physical Therapy Assistant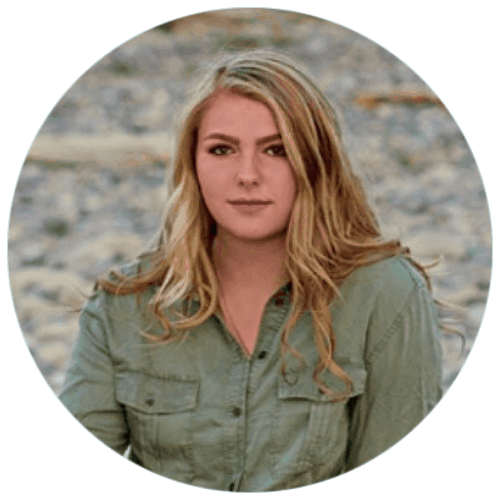 Emma Ramage
Therapy Technician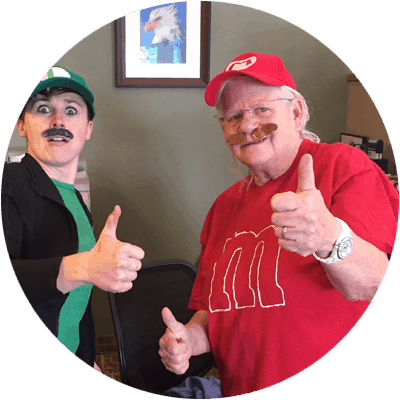 Nancy Ruble
Front Desk Representative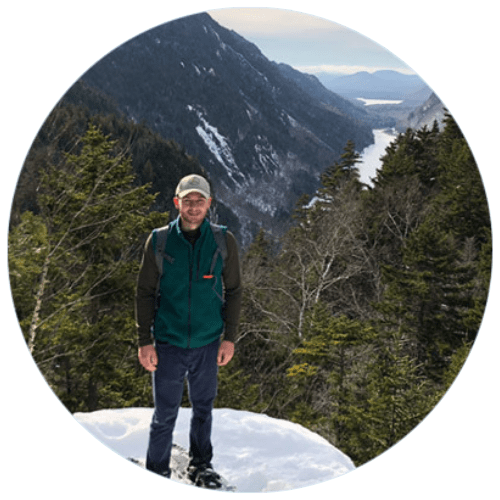 Luke Bennett
Physical Therapist, DPT, MDNC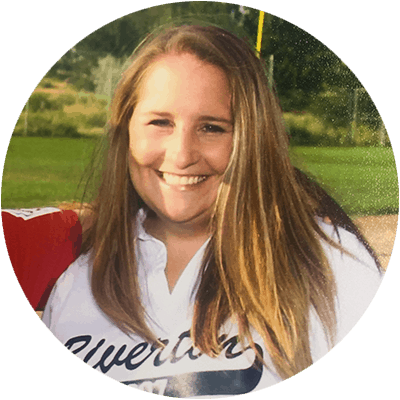 Kimberly Shelley
MBA, VP Administration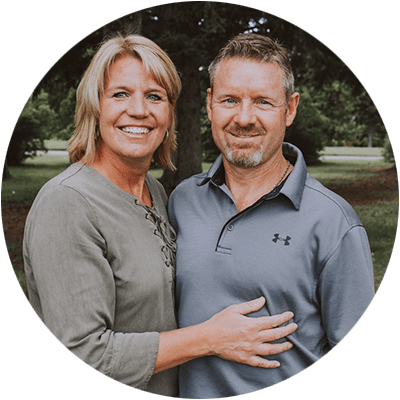 Michelle McMenamy
Finance Manager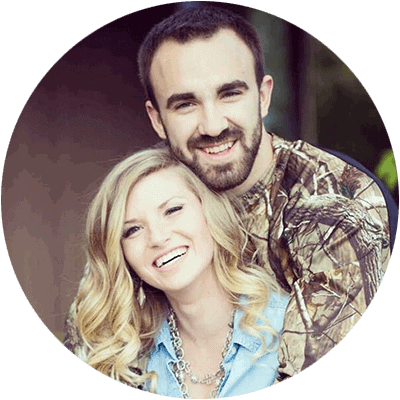 John Reddon
PT, DPT Physical Therapist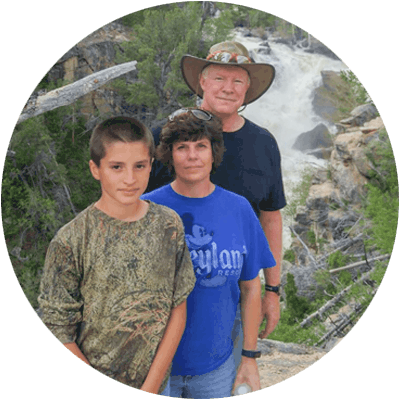 Jeanna Fegler
PTA Physical Therapy Assistant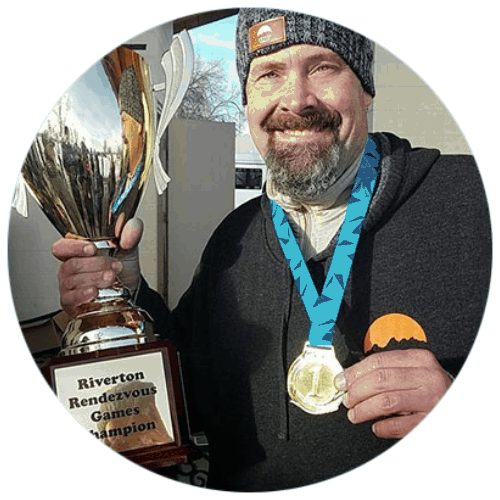 Donald Scott
COTA-L Certified Occupational Therapy Assistant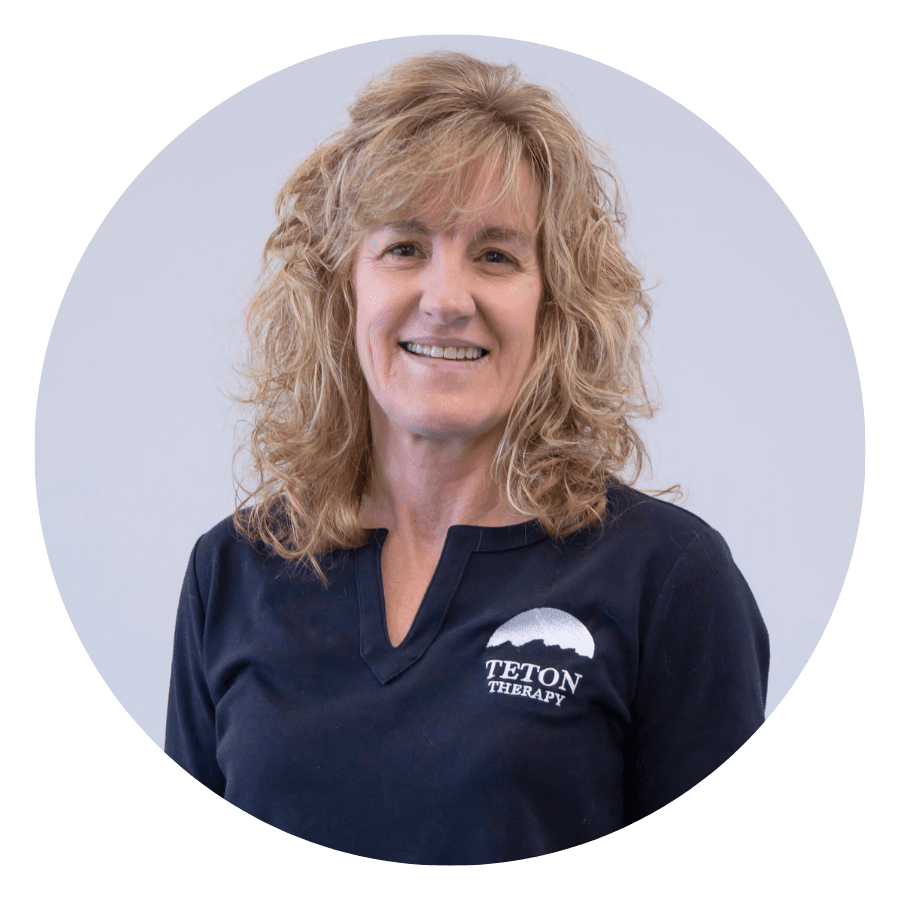 Susanne Scheidemantel
Physical Therapist Assistant, PTA, CKTP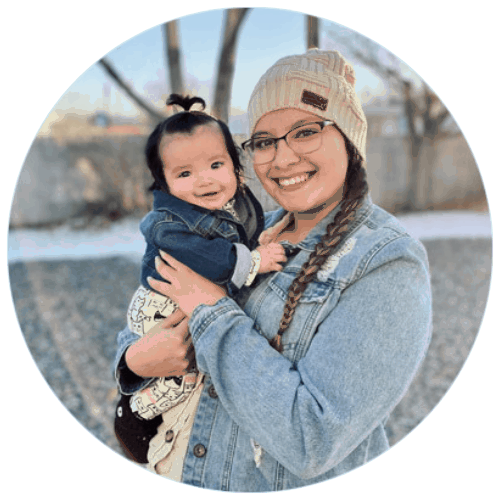 Sierra Guzman
Patient Representative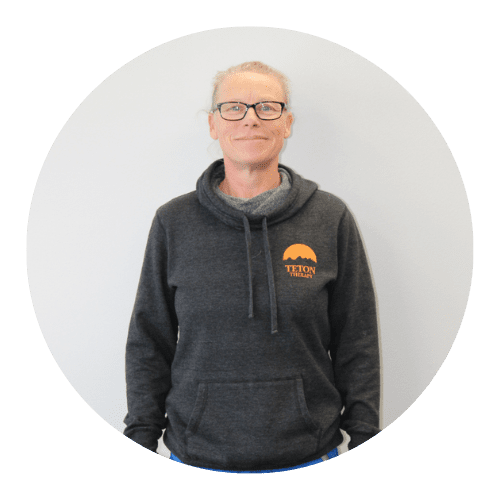 Kelli Lyon
Therapy Technician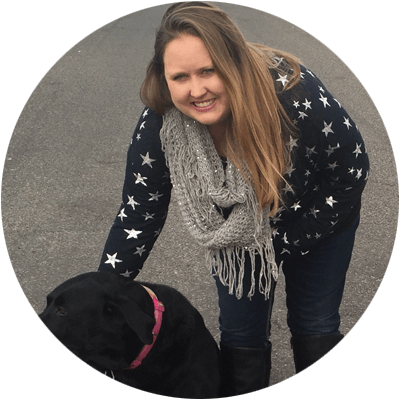 Jody Boyd
Front Desk Representative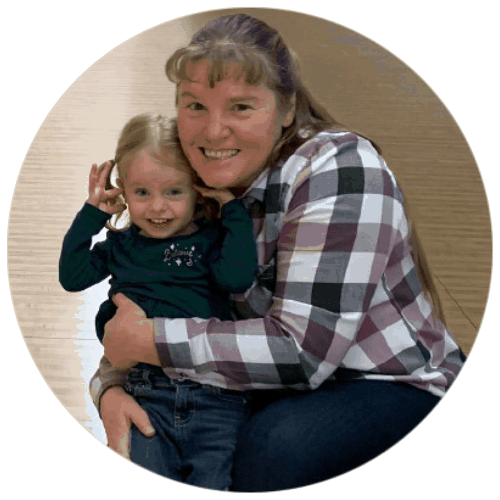 Jennifer Hegwood
Billing Manager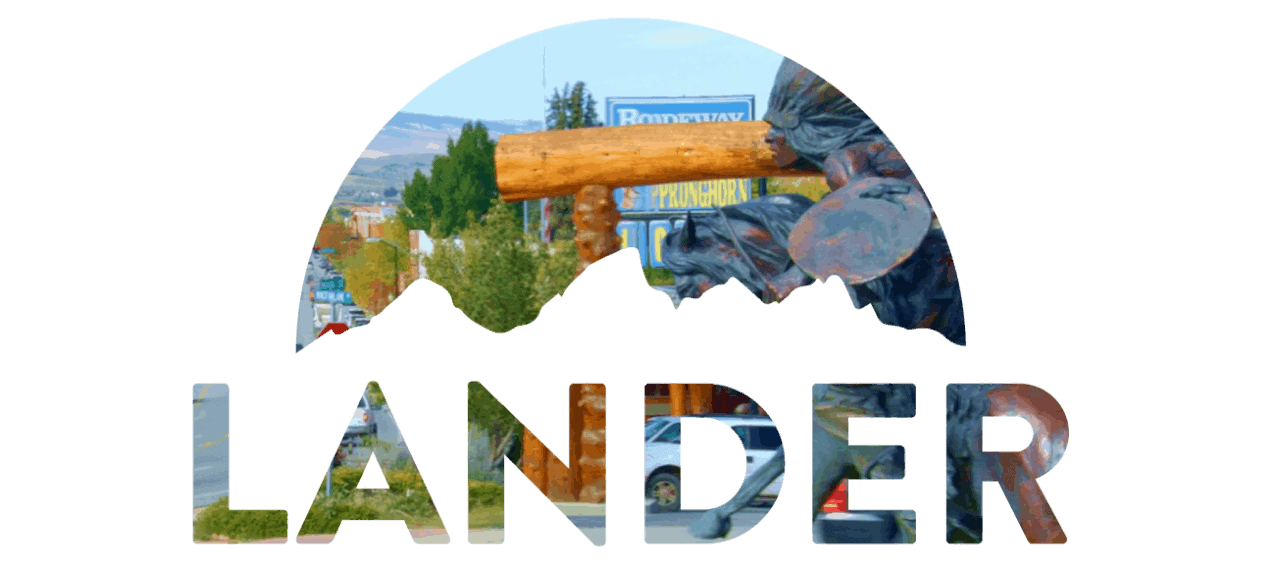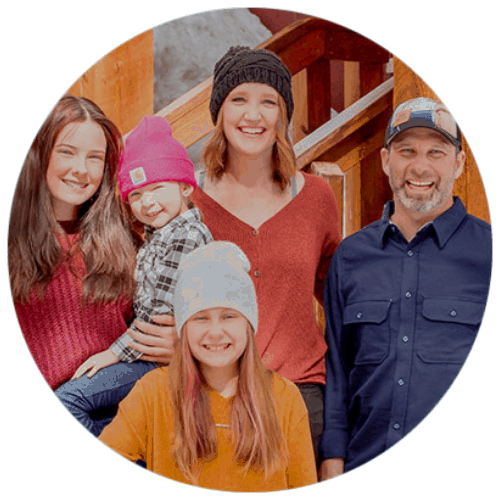 Jason West
MPT, MBA Physical Therapist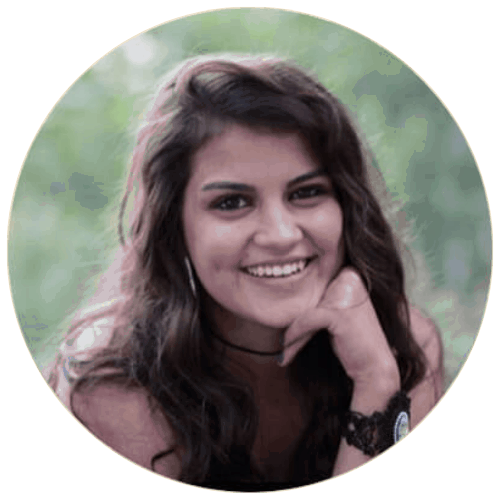 Maycee Manzanares
Marketing Specialist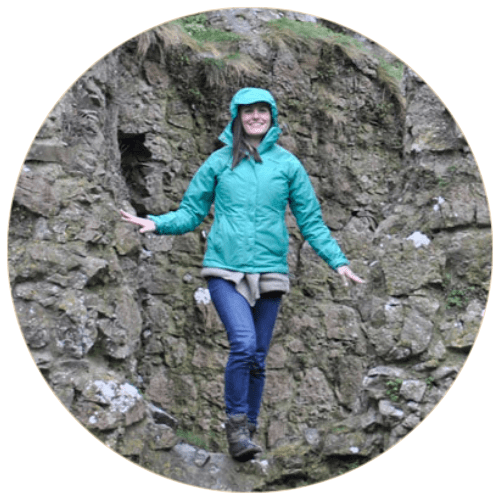 Theresa Shoemaker
PT, DPT Physical Therapist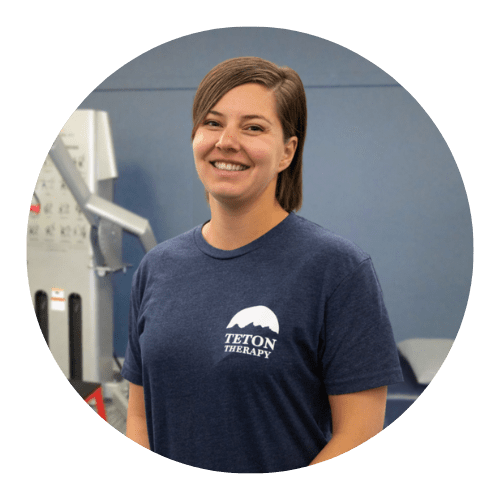 Liana Velasquez
OTRL Occupational Therapist