Our fun, FREE, informative workshops are our way of saying thank you to our valued patients & communities of Wyoming for allowing us to serve you. These workshops include unique exercises, special features, and specific techniques used by our Physical Therapists to help relieve your pain.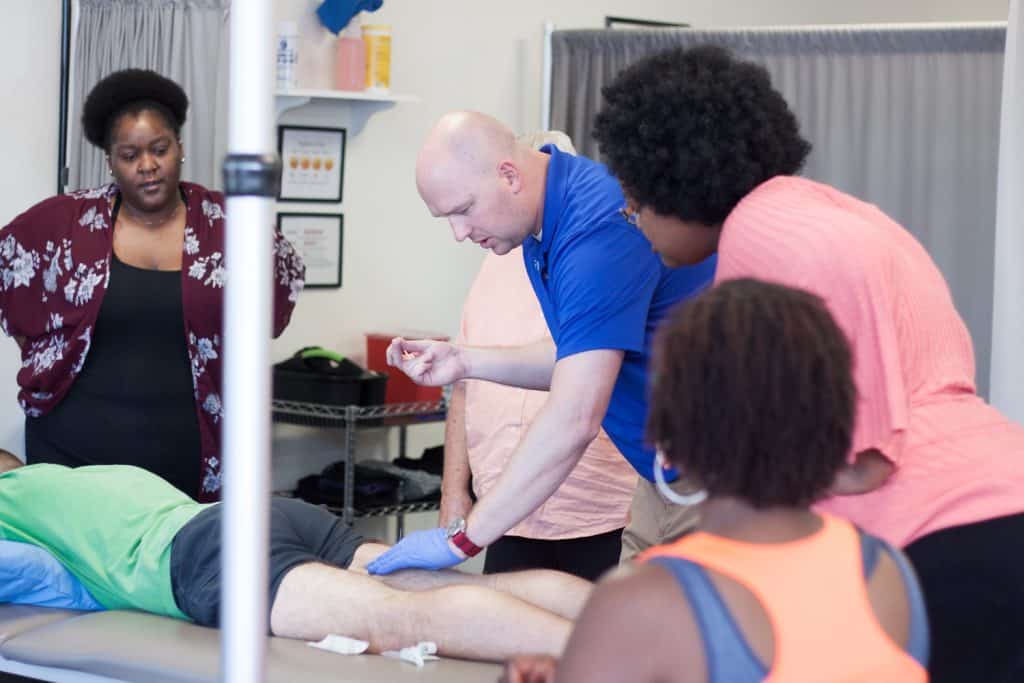 "These workshops are a great way to demonstrate some of the treatments we do here at the clinic. Instead of going to a doctor and having them explain different things for you to do, we can actually show you a "cliff notes" version of how we would treat you as if you were a patient." – Kenny Smith, Physical Therapist
What to Expect?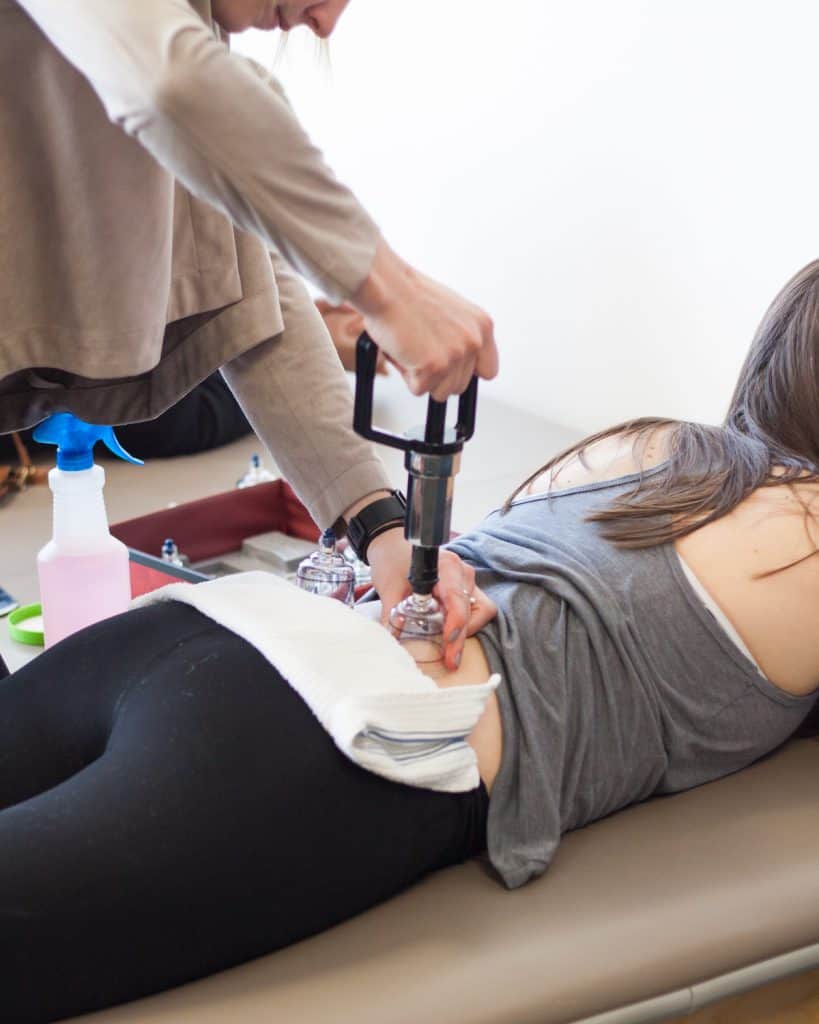 Overview: All of our workshops are free to the public and require an RSVP. The workshops are scheduled to last around an hour; 20 minutes for a quick presentation, followed by group exercises, stretches, and specific techniques used only at our clinic. Upon arriving, we will have a signup sheet as well as some goodies to give you! Don't be afraid to ask specific questions that you are wanting to get answered. We want to help and inform you as much as possible!
RSVP: For all of our workshops, we want you to have the opportunity to reserve your seat. What do you have to do to RSVP? Simple. Just call the office where the workshop is being hosted and ask one of our kind receptionists to reserve your seat(s). Easy as that!
Come Prepared: Although we recommend wearing work out clothes, the only thing you really need is a good attitude! Come ready to learn and to get something out of this! We want you to receive the best care and attention while attending these workshops.
Special Bonus! Our workshops also include gift card drawings, material giveaways, and an opportunity to receive a FREE 30-Minute Consultation!
Teton Therapy's Past Workshops!
Lower Body Workshop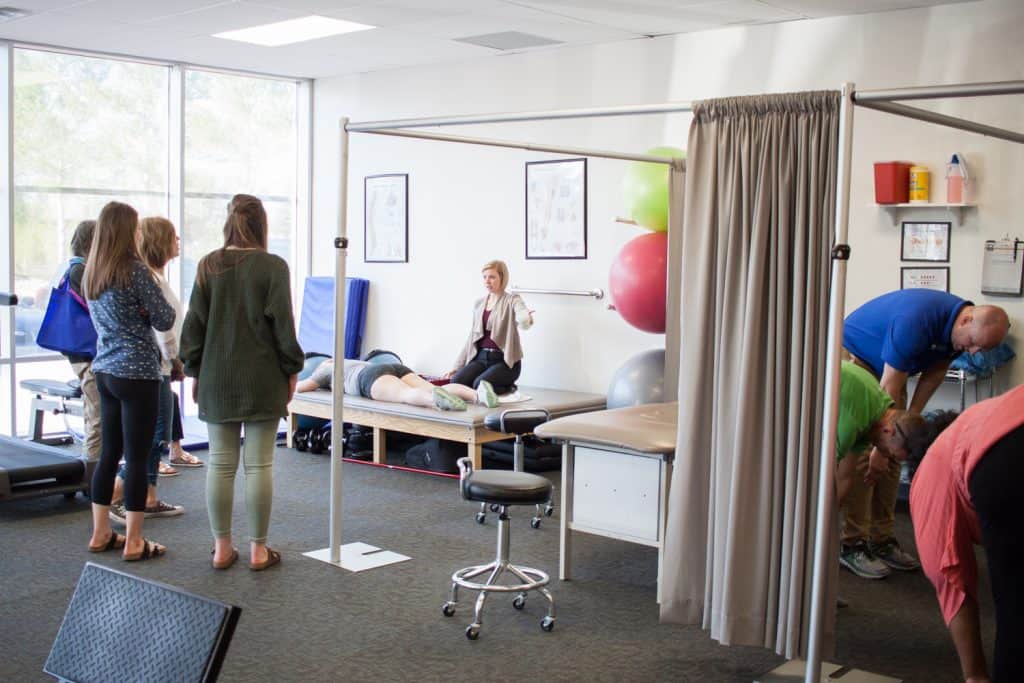 This past May marked the 63rd year of National Bike Month! We celebrated this special month by having a lower body workshop at our clinic. We included subjects like running mechanics, shoe selection, shin splints, plantar fasciitis, cross training to reduce injury risk, stretches for tight hamstrings, hip/knee pain, and more!
Pregnancy & Postpartum Workshop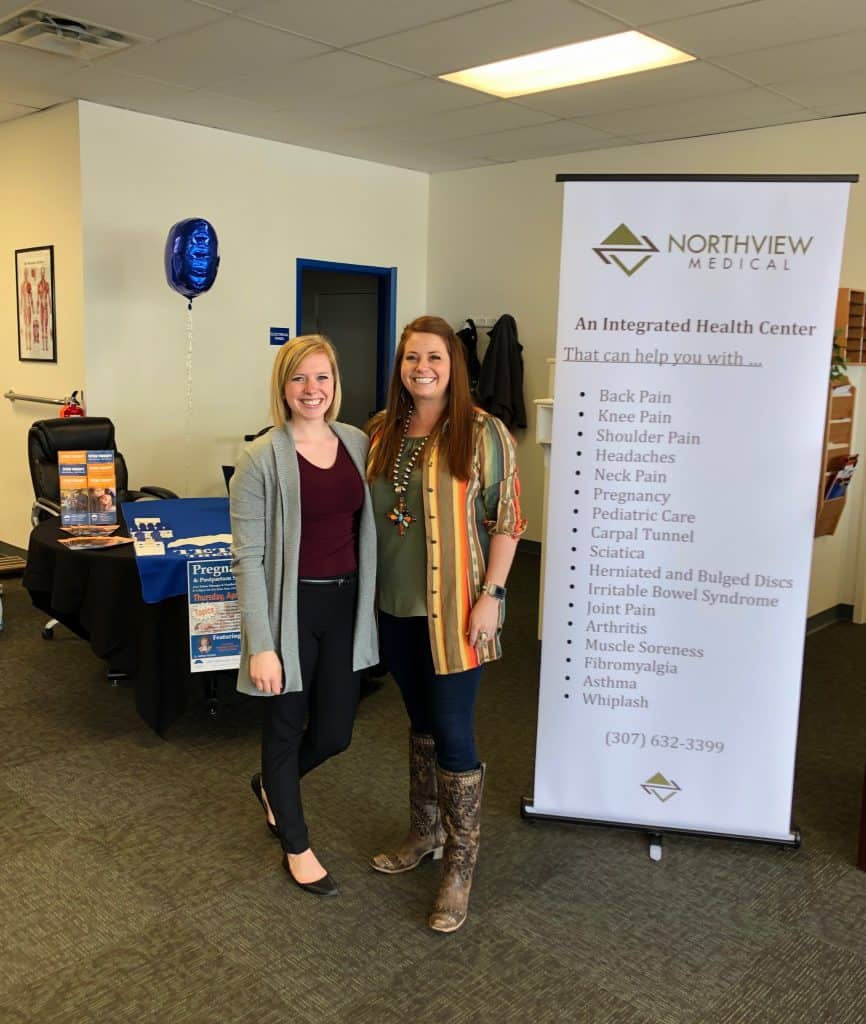 Teton Therapy & Northview Chiropractic teamed up to teach the importance of physical therapy and chiropractic throughout pregnancy and postpartum. There are many physical changes throughout pregnancy, having an impact on posture and comfort. During the event, Ashton and Savannah discussed the many conditions can be fixed by physical therapy treatments and chiropractic adjustments! Some topics they went over included pelvic stabilization, returning to fitness postpartum, tips & tricks for pregnancy comfort, pre & post pregnancy self-care, therapy ball & foam rolling techniques, taping/support, belly belts, and massage therapy for pregnancy & postpartum.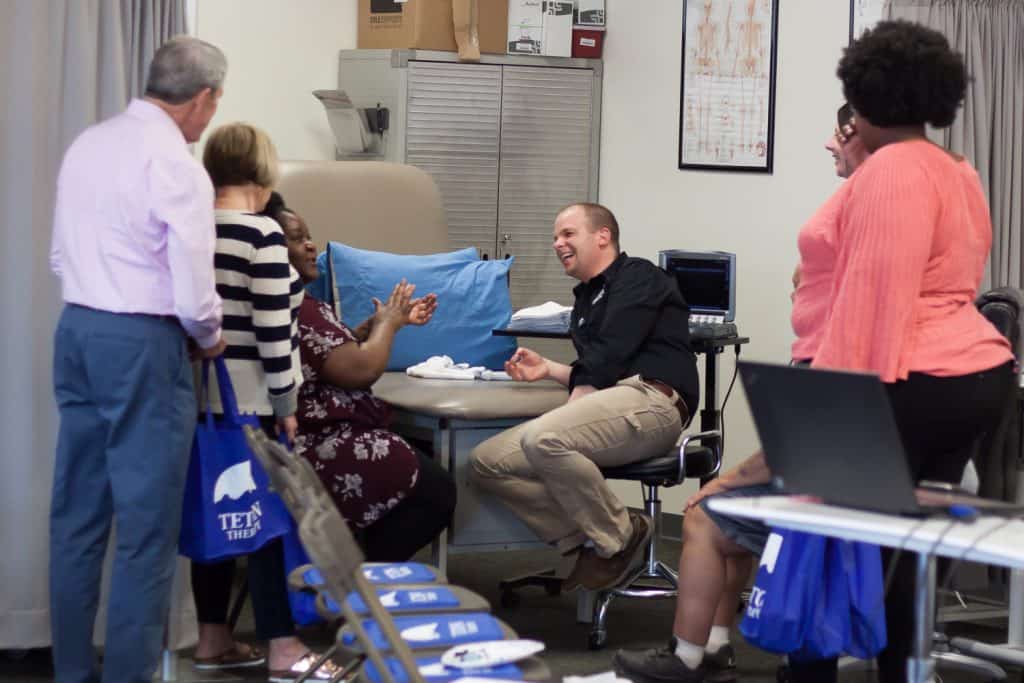 Call any of our front offices to learn more about future workshops and how to reserve your seat for the next event!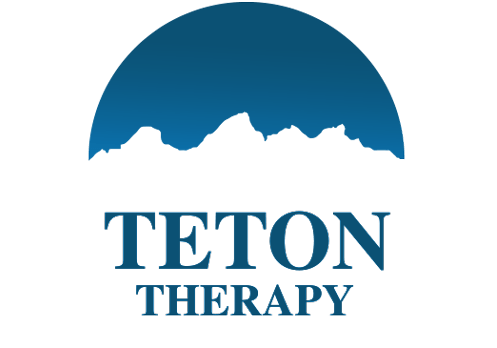 Free Exam Certificate
The Free Exam consists of a 30-minute one-on-one appointment with the Physical Therapist of your choice.
The PT will talk with you about the history of your problem.
They will take measurements to test how well you are moving and to test your strength.
After a thorough exam, they will give you a written copy of:
The cause of your pain or problem.
A plan for successful treatment.
Call any of our clinics to schedule your free consultation today!