Is Teton Therapy the Right Team for You?
Riverton
Located in beautiful Fremont County next to the Wind River Mountain Range, Riverton is a friendly community rich in history and culture. It is conveniently located near many classic Wyoming activities, including hot springs, rock climbing, hiking, and National Forests and Parks.
Visit the Riverton Chamber of Commerce
Lander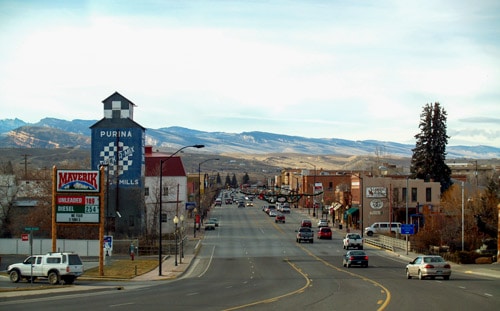 An outdoor recreation paradise, Lander is located at the foothills of the Wind River Mountain Range, home of Wyoming's tallest mountain - Gannett Peak. Access to world class rock climbing, hunting, hiking, mountain biking and more makes Lander more than a destination. It is a tight-knit, intimate, thriving community.
Visit the Lander Chamber of Commerce
Cheyenne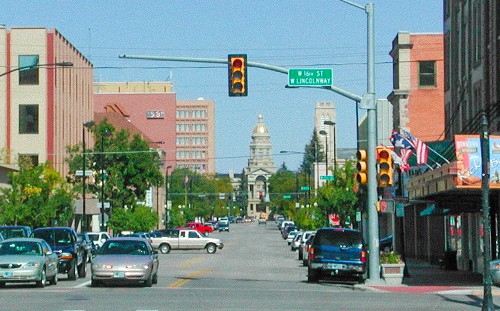 Cheyenne is located in the southeastern corner of the state and is Wyoming's capital and most populated city. It offers convenient and easy access to major airports such as Casper and Denver. From the famous Frontier Days to its rich and plentiful history, Cheyenne is a vibrant, family-friendly Wyoming community.
Visit the Cheyenne Tourism Website